Graduate Trainee - Marketing
Description
Want to make your mark with some of the world's biggest brands? As our Graduate Trainee - Marketing, you'll have the freedom to gain hands-on experience with some of the leading global consumer products. As our Graduate Trainee - Marketing, you will have a chance to join a fast track 2-year long graduate program in Reckitt within the Marketing team. 
Graduate Trainee - Marketing
Kuala Lumpur, Kuala Lumpur
Competitive Salary & excellent benefits package 
With complete involvement from the first day, you'll be part of a team that bring our leading brands to millions. You'll take responsibility for marketing projects from the outset. You'll gain new skills and experience and be fully included as part of our global team. This could include new product launches, in-store promotional activities or involvement with the creative approach. The key focus will be on 'learning through doing' but with the support of our marketing team. 
You'll succeed because… 
…you're curious by nature. You've a passion for marketing with a strong academic background. You're ambitious and motivated, hungry to take on responsibility in an entrepreneurial and dynamic environment. You're also action-oriented, a pragmatic problem solver and share our drive to succeed. Even when faced with obstacles.
You'll love it because… 
…you'll get to make an impact like never before. You'll be responsible for your own projects - we can't wait to listen to your ideas. The products you help us get out there will make people's lives better. Our iconic brands will provide an incredible platform for you. And our dynamic, ownership-driven culture will help bring the very best out of you, every day. 
What we're looking for?...
•    Suitable applicants must possess a Bachelor's Degree in Marketing, Business, Communication, Nutrition, Pharmacy or any relevant field. 
•    Excellent academic track record with a minimum second-upper and/or CGPA 3.2 and above
 
Equality
At Reckitt, we recognise that in real life, great people don't always 'tick all the boxes'. That's why we hire for potential as well as experience. Even if you don't meet every point on the job description, if this role and our company feels like a good fit for you, we still want to hear from you. Come and join a team whose purpose is to protect, heal and nurture in the relentless pursuit of a cleaner and healthier world.
All qualified applicants to Reckitt will receive consideration for employment without regard to age, disability or medical condition; colour, ethnicity, race, citizenship, and national origin; religion, faith; pregnancy, family status and caring responsibilities; sexual orientation; sex, gender identity, gender expression, and transgender identity; protected veteran status; size or any other basis protected by appropriate law.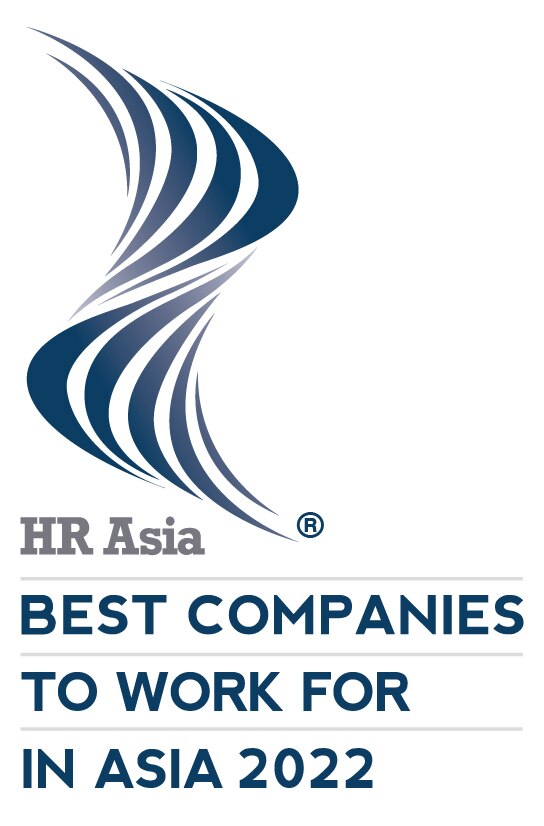 Job Segment: Pharmacy, Nutrition, Healthcare
Apply now »