IT&D Manager - Sales Automation Lead
Description
Wants to take technology to the next level? A key focus within Reckitt is to drive the adoption of the sales automation solutions for the Traditional Trade channel which accounts for a significant portion of the business. Our markets in South-East Asia are equipped with some form of automation, but there is a need to step-change the quality of deployment to achieve desired outcomes and benefits. As the IT&D Manager for Sales Automation, you will strongly partner with in-company stakeholders and external distributors. This role also requires effective communication and team working skills, the ability to break through change resistance as well as bring the team on the journey towards the realization of the benefits
Responsibilities
•    Conceptualise and deploy Best in class Framework for Country Sales-op. 
•    Embed sales automation solutions and execution initiatives for the front-line as well as to the organization as a whole.
•    Provide leadership to drive the adoption of the solution and value realization. 
•    Drive change management to both internal and external parties, especially with distributors partners.
•    Partner with the Technology team and the Market commercial leadership to work towards the desired outcome.
•    Engage and update the Market and Regional Leadership team on the Sales Transformation.
Qualifications, Skills & Experience 
•    8-10 years' experience as a functional expert in Sales transformation and Automation preferably, in the CPG industry. 
•    Strong track record of using technology to drive Sales Operational transformation
•    Experience in deploying and managing execution digitisation initiatives such as SFA/DMS tools like Newspage, IvyMobility etc. is highly desired.
•    Good understanding of Distributor Operations, including familiarity with Sales metrics such as Store Coverage, Distributor Sales, Must Sell List, On-Shelf Availability etc.
•    Excellent communication skills to seamlessly navigate with Sales and Tech teams.
•    Project management skills, with a problem-solving mindset.
 
Equality
At Reckitt, we recognise that in real life, great people don't always 'tick all the boxes'. That's why we hire for potential as well as experience. Even if you don't meet every point on the job description, if this role and our company feels like a good fit for you, we still want to hear from you. Come and join a team whose purpose is to protect, heal and nurture in the relentless pursuit of a cleaner and healthier world.
All qualified applicants to Reckitt will receive consideration for employment without regard to age, disability or medical condition; colour, ethnicity, race, citizenship, and national origin; religion, faith; pregnancy, family status and caring responsibilities; sexual orientation; sex, gender identity, gender expression, and transgender identity; protected veteran status; size or any other basis protected by appropriate law.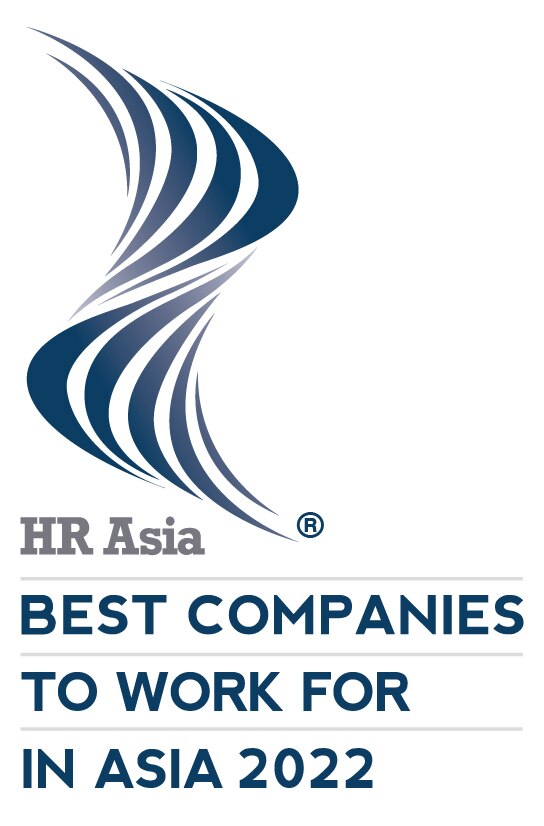 Apply now »