Senior Trade Marketing Executive
Description
Want to provide insights that make a difference? As Senior Trade Marketing Executive, you'll have the freedom to influence decisions driving sales and market share across Reckitt's portfolio. Working with a wealth of customer and market data, you'll make our marketing initiatives more effective than ever. You'll provide clarity about customer and consumer behaviours. You'll understand our current performance – and see how it could be improved. Your insight and analysis will ensure we make fact-based decisions to improve our market share and position. And you'll help us create and develop new business opportunities. 
Responsibilities:

•   Assist in the assessment of channel-specific 4P strategies and tactics.
•    Manage trade marketing budget and define channel trade marketing KPIs. 
•    Translate brand marketing actions into customer marketing activations.
•    Contribute to channel marketing plans with customer and category analysis and promotional strategy, key contact for brand marketing teams. 
•    Continuous analysis of customer position, working together with Regional Sales Manager to recommend in-store action aimed at strengthening Reckitt's position within categories. 
•    Implement category strategies and vision across customers; lead and support the implementing of Reckitt's promotional strategy across customers, in line with brand priorities and media plans. 
•    Perform ongoing ROI analysis across a broad range of activities to guide effective commercial outcomes and support trade spend optimization objectives. 
•    Work with key stakeholders to craft 'Go to Market" strategies for all category reviews with major customers. 
•    Continuous understanding on external factors and competitor's activities of the channel involved. 
•    Contribute to forecast accuracy via timely and accurate input into forecasting process. 
Qualification, Skills & Experience:
•    At least one year of relevant experience in trade marketing within FMCG industry, and preferably additional functional experience in either: Sales/Key Account function
•    Strong analytical skills with ability to develop strategies, tactics and measurable implementations.
•    Demonstrate commercial understanding of business issues/opportunities. 
•    Strong understanding of sales and marketing strategy and planning issues. 
•    Strong interpersonal skills capable of building strong working relationships and influencing customers and internal teams. 
•    Strong communication skills, both written and oral (in English). 
Equality
At Reckitt, we recognise that in real life, great people don't always 'tick all the boxes'. That's why we hire for potential as well as experience. Even if you don't meet every point on the job description, if this role and our company feels like a good fit for you, we still want to hear from you. Come and join a team whose purpose is to protect, heal and nurture in the relentless pursuit of a cleaner and healthier world.
All qualified applicants to Reckitt will receive consideration for employment without regard to age, disability or medical condition; colour, ethnicity, race, citizenship, and national origin; religion, faith; pregnancy, family status and caring responsibilities; sexual orientation; sex, gender identity, gender expression, and transgender identity; protected veteran status; size or any other basis protected by appropriate law.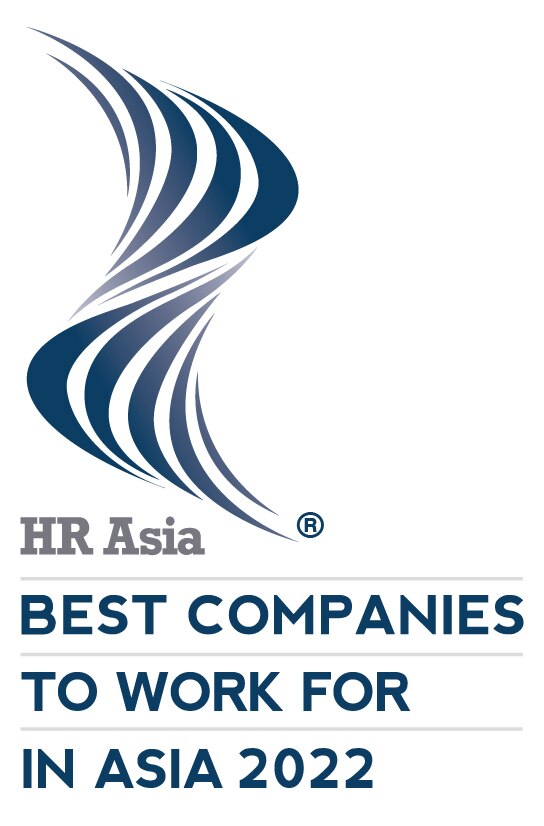 Apply now »