Financial Controller (Lead)
Description
Competitive salary and excellent benefits
Sydney based office (George Street) with Hybrid Working
A great opportunity  to lead a Regional Transformation
As the lead Financial Controller (Controls Champion) you will ensure the successful delivery of the Controls Transformation programme by acting as a link between the market and the Global Internal Controls team. The Control Champion is responsible for various Controls activities and assists local management in establishing and maintaining robust and effective internal controls for Reckitt.  
Over the next 2 years, we will be working on bringing new ways of working, best practices and new tools to our global finance community and beyond. With that, you will play a key role in evaluating and improving the effectiveness of the Reckitt's processes and controls.
The key responsibilities include...
Providing guidance to senior management, process owners and control owners on relevant internal control matters including control design and documentation requirements.  
Working with senior management, process owners and control owners to heighten awareness on management's responsibility for maintaining adequate internal controls.
Supporting the local leadership team with understanding and evaluating impacts of changing control requirements to their control environment 
Supporting local management, controls owners and operators with remediation of identified controls gaps
Partnering with the Global Controls Transformation programme to provide market feedback and align the approach to addressing control gaps 
Assisting in preparing training materials that will be used to provide training on internal control-related topics.
Developing and maintain the remediation plans including driving, prioritising and coordination of action plans 
You'll succeed because you have...
Strong knowledge of internal controls and US SOX
Business/finance experience (minimum 7 years), preferably in FMCG sector or Big 4
Knowledge of other core finance end to end business processes (P2P, O2C, R2R, Inventory)
SAP business process control experience is essential 
Experience in supporting management teams in implementing controls; ideally experience with business transformation programmes
Demonstrable ability to engage and manage different level stakeholders
You'll love it because…
 
…you'll get to make an impact like never before. You'll be responsible for your own projects - we can't wait to listen to your ideas. The products you help us get out there will make people's lives better. Our iconic brands will provide an incredible platform for you. And our dynamic, ownership-driven culture will help bring the very best out of you, every day.
Equality
At Reckitt, we recognise that in real life, great people don't always 'tick all the boxes'. That's why we hire for potential as well as experience. Even if you don't meet every point on the job description, if this role and our company feels like a good fit for you, we still want to hear from you. Come and join a team whose purpose is to protect, heal and nurture in the relentless pursuit of a cleaner and healthier world.
All qualified applicants to Reckitt will receive consideration for employment without regard to age, disability or medical condition; colour, ethnicity, race, citizenship, and national origin; religion, faith; pregnancy, family status and caring responsibilities; sexual orientation; sex, gender identity, gender expression, and transgender identity; protected veteran status; size or any other basis protected by appropriate law.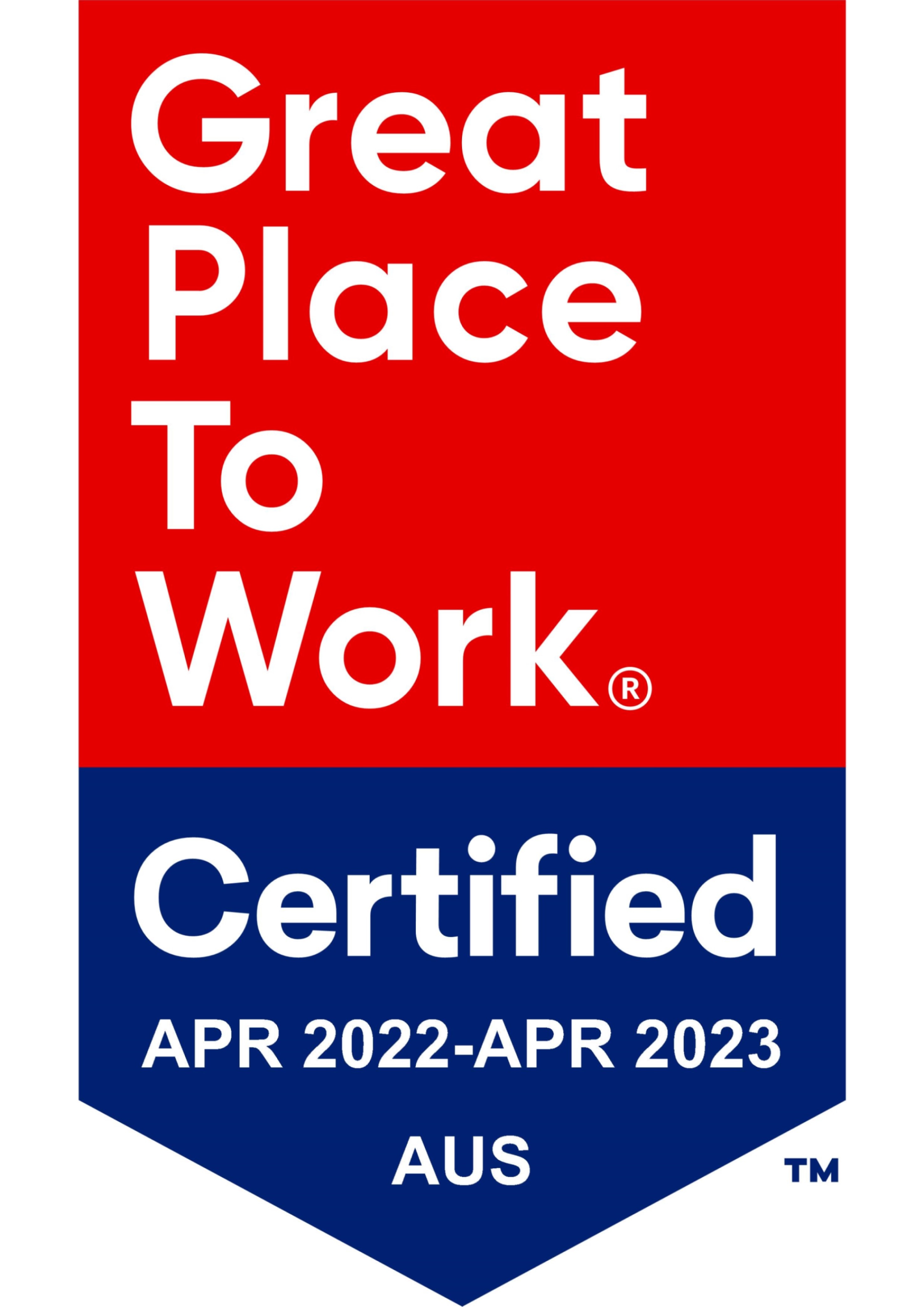 Apply now »