Product Specialist - Pharmacy
Description
Want to see your ideas have an impact? As a Product Specialist - Pharmacy with Reckitt, you'll have the freedom to build relationships that drive results.  
Product Specialist - Pharmacy
Kuala Lumpur, Kuala Lumpur
Competitive Salary & excellent benefits package 
Playing a key role in the Field Sales team, you'll be responsible for developing strong relationships with some of our largest customers. You'll build trust. You'll educate. You'll innovate. You'll help them display merchandise more effectively or promote new lines. You'll be at the front-end for promotional campaigns. You'll understand your customers and help them to sell our products.
You'll succeed because… 
…you're tenacious and self-motivated, able to work independently. Entrepreneurial and proactive, you've proved you can create new opportunities to sell to business customers. You listen carefully and know what it takes to influence others. You take responsibility for your own career and seek out opportunities to develop your skills. You love your customers, so naturally they trust you.
You'll love it because… 
…you'll get to make an impact like never before. You'll be responsible for your own projects - we can't wait to listen to your ideas. The products you get out there will make people's lives better. Our iconic brands will provide an incredible platform for you. And our dynamic, ownership-driven culture will help bring the very best out of you, every day. 
Key Responsibilities
You'll be responsible for achieving and exceed territory sales and marketing objectives through detailing, promotion and distributions of Company's products.
Establish frequency calls to pharmacies within territorial area to promote, educate and develop usage of Company products.
Build and enhance the good image of Reckitt and its products by maintaining good relationship with existing customers.
Maintain accurate records of pharmacies involve in the use or potential use of Company products through collection, compilation and analysis of records.
Make pre and post calls analysis for future references to the use and needs of the pharmacies
Participate actively in special projects assigned or directed by Sales Managers and Brand Managers
Remain constantly alert to competitors' products and latest promotional techniques in order to provide feedback to Sales Manager and Brand Manager and suggest alternatives or recommend counter actions.
Check stocks and availability of products within pharmacies; to collect orders in fulfilling customers' need.
Collect information on the usage of Reckitt products compared to competitor's products and provide feedback so that sales plans and strategies can be improved.
Submit clear and concise reports monthly and within the stipulated period.
Ensure that all your future customers are satisfied / delighted through your regular personal visits.
Maintain proficient product information and product knowledge in ensuring accurate and proper data is presented to customer in the best professional manner.
Establish in consultation with Sales Manager the short term and long term business plan and strategies for the assigned territory.
Control samples and literatures in line with sales and marketing plans. Recommend/assist in marketing plans to improve effectiveness and achievement of company's business objectives.
 
Equality
All qualified applicants will receive consideration for employment without regard to age, disability or medical condition; colour, ethnicity, race, citizenship, and national origin; religion; pregnancy, family status and caring responsibilities; sexual orientation; sex, gender identity, gender expression, and transgender identity; protected veteran status; size or any other basis protected by appropriate law.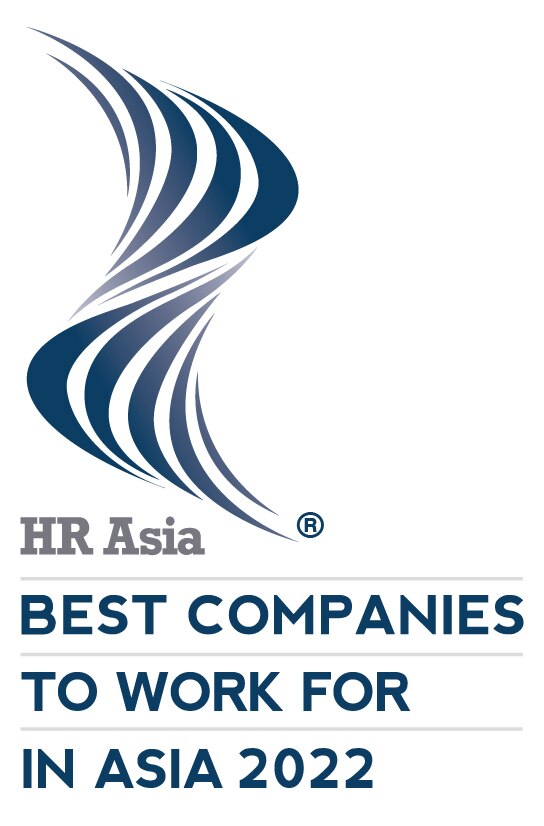 Job Segment: Pharmacy, Healthcare
Apply now »